Bad Credit Loans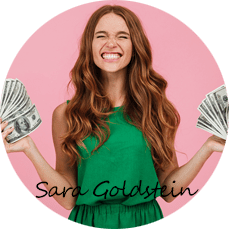 Bad credit loans should be used as short-term loans that you can repay quickly. When you apply on Landmark Cash ™, you will have the opportunity to accept or reject the loan and review the terms.
The Truth in Lending Act protects you during the application process. This law requires lenders to disclose all associated fees and the interest rate of the loan. Some lenders may offer loans for bad credit with monthly payments while others may require weekly payments.
Reasons why personal loans for people with bad credit are sought after include emergencies, bills, car repairs and other unexpected situations. Landmark Cash ™ wants to make sure you fully understand that you will be responsible for repaying your loan. If you are late making a payment, there is a possibility you will incur a penalty. If you abandon your payments, your credit could be affected.
First-time customers will not be able to borrower more than $1000 at a time. Applicants must be at least 18 years old and have a job. You must make at least $1000 every 31 days and have a checking account. $500 loan for bad credit is the average first time loan amount.
When you complete an application, Landmark Cash ™ will match you with lenders that offer loans for bad credit. We are not bad credit personal loan lenders; we only provide a matching service. Most companies we work with offer same day loans which allow you to get your cash today.